NOW FLYING NON-STOP TO TENERIFE VIA UNITED AIRLINES

Organizing your vacation on the Island of Tenerife will be easy for you if you follow our recommendations. Let us help you! (732) 449-9155
You can rest easy when visiting Tenerife because it is one of the safest tourist destinations in the world. Nonetheless, it is always advisable to take some basic precautionary measures so as to avoid nasty surprises. We advise you not to leave valuable objects where they can be seen inside your car, and not to leave your belongings unattended in busy places such as beaches and restaurants.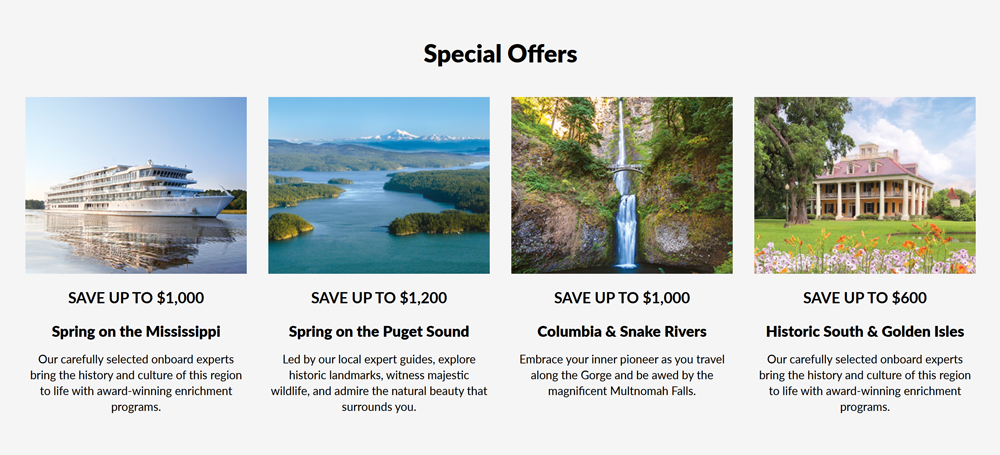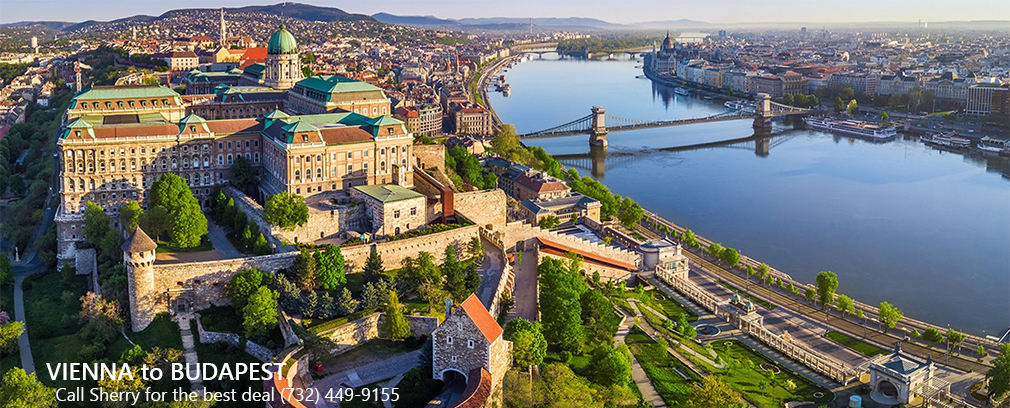 PLEASE CALL FOR TRAVEL DEALS: (732) 449-9155

As your local travel professionals,
we give you individual attention to your travel plans.
Our years of experience with friendly and dedicated service
can provide you with a complete travel package!


Including:
Hotel Accomodations
Sightseeing
Guided Tours (domestic & European)
Why Us?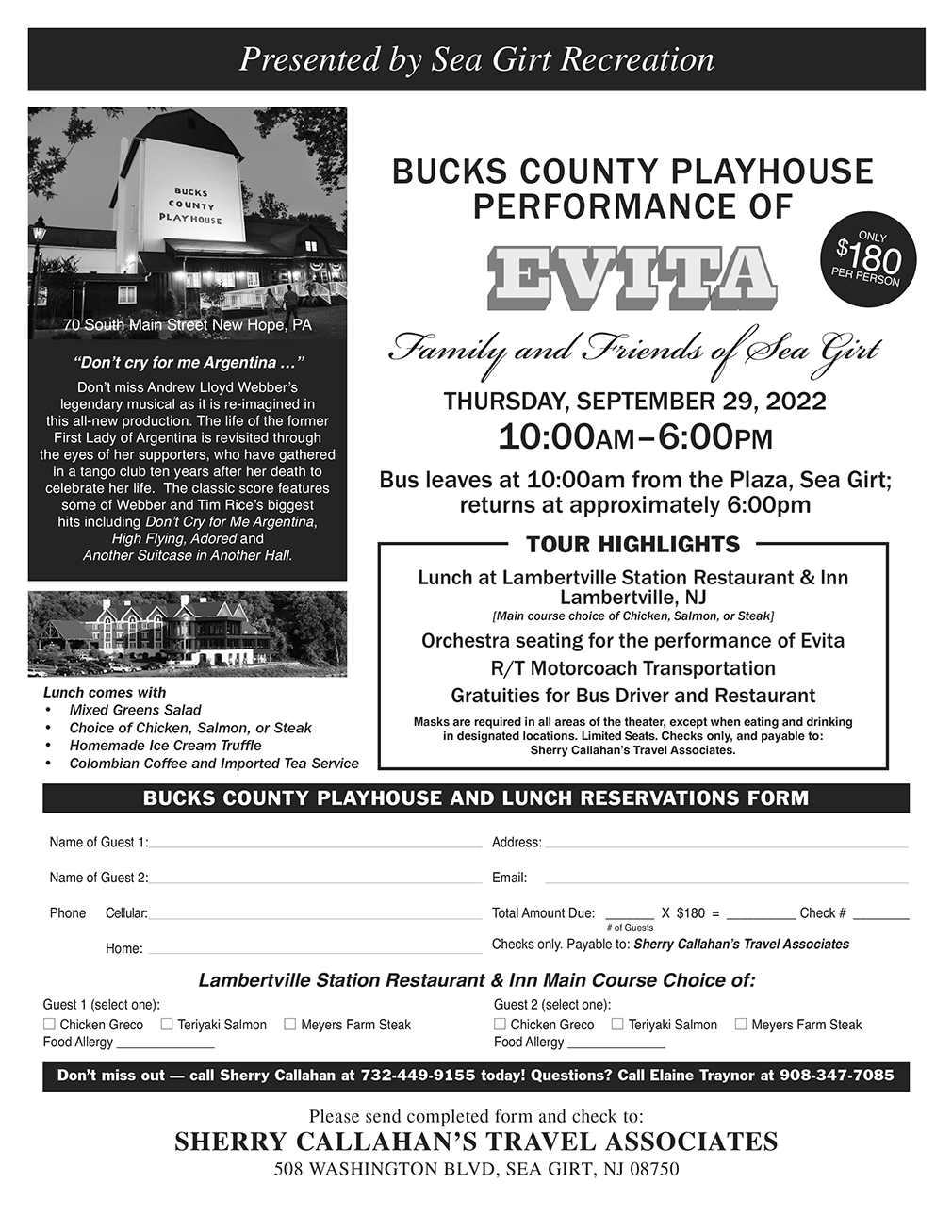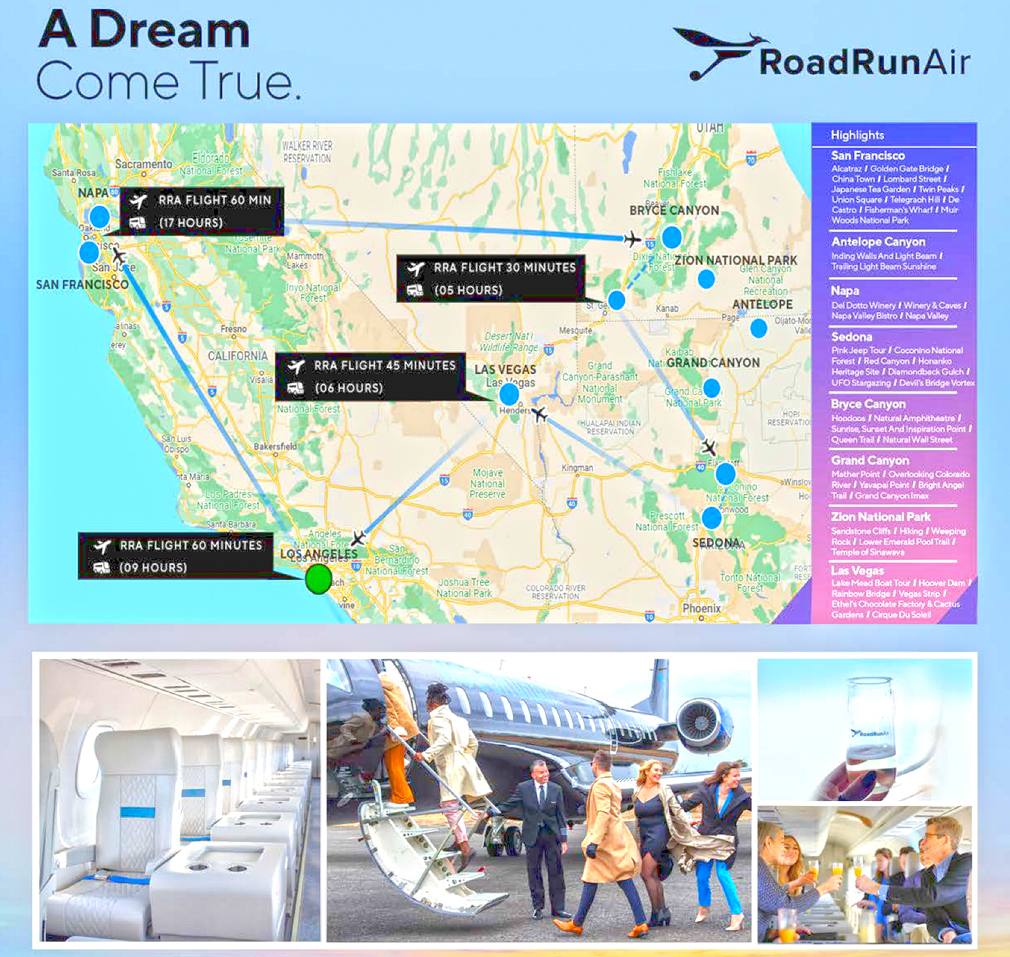 LOCAL TRAVEL MADE EASY TO ANYWHERE IN THE WORLD!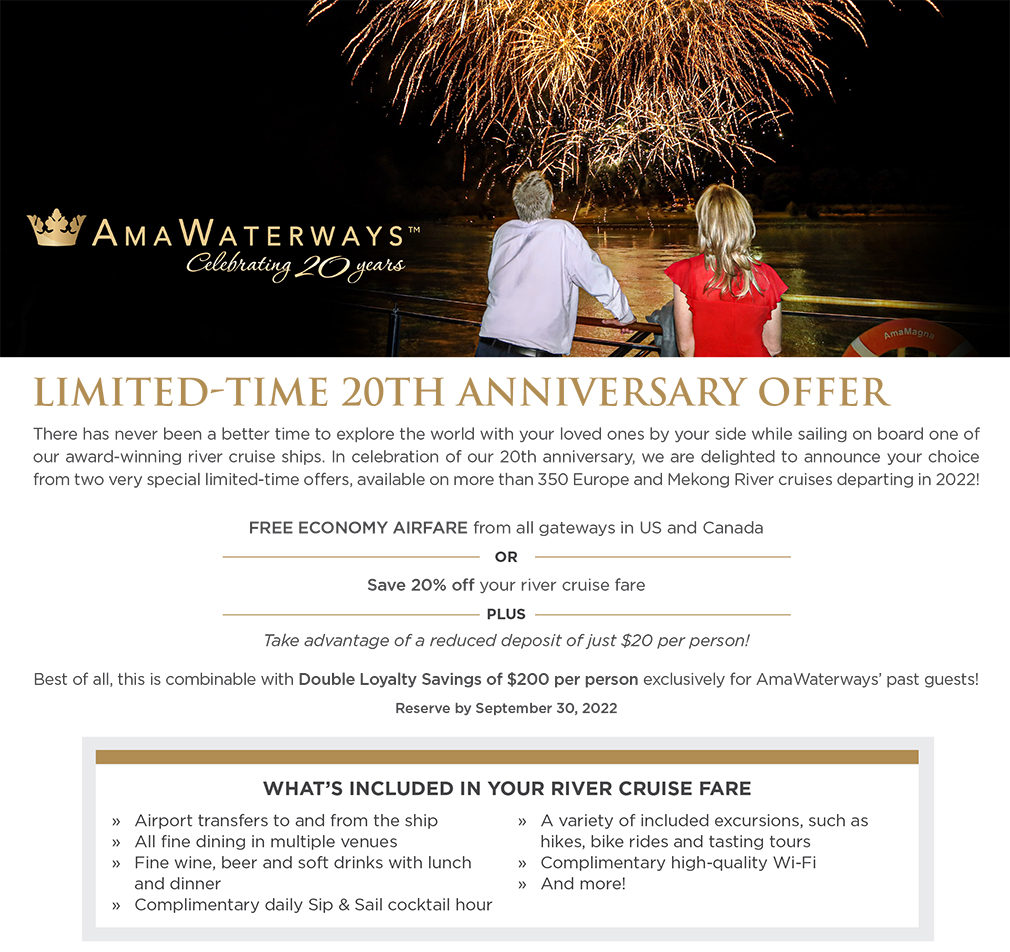 PLEASE CALL FOR TRAVEL DEALS: (732) 449-9155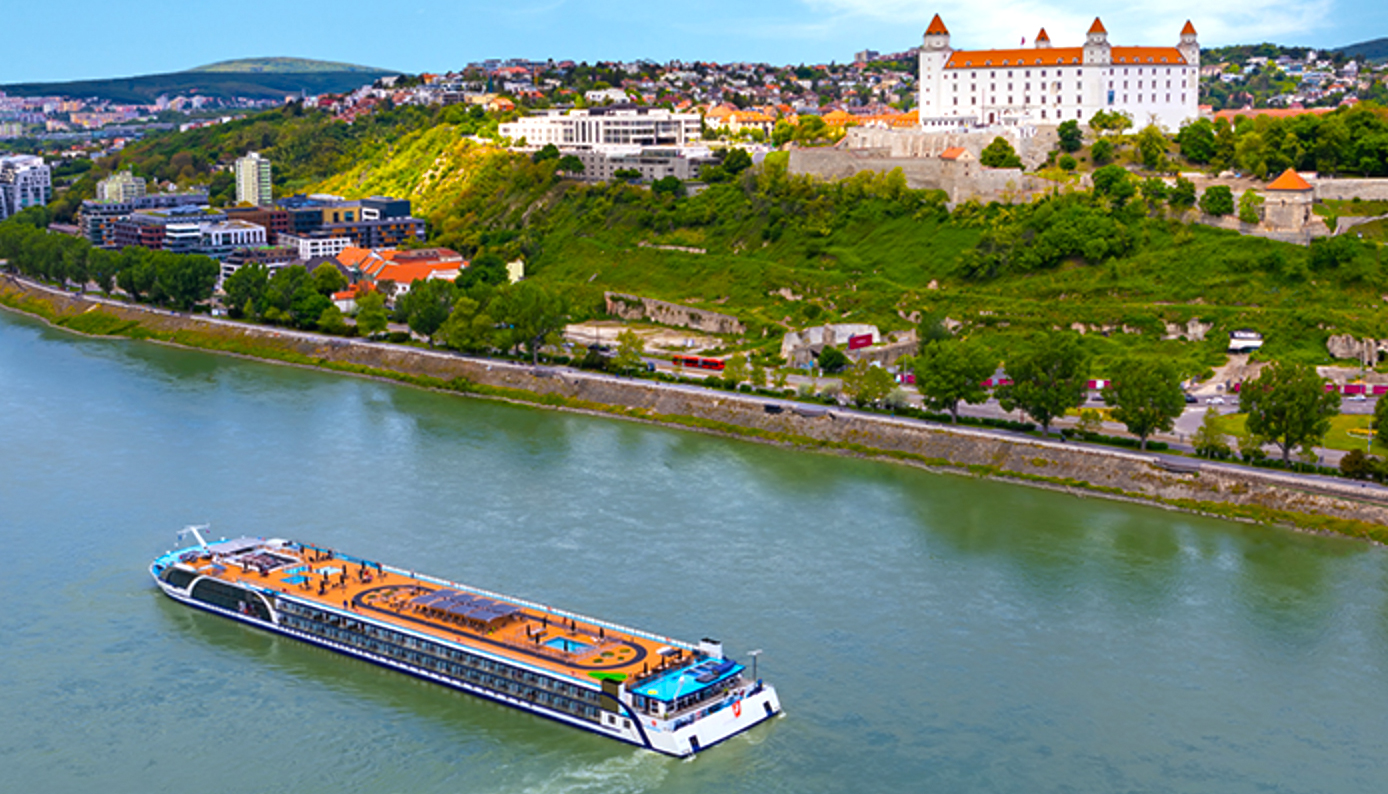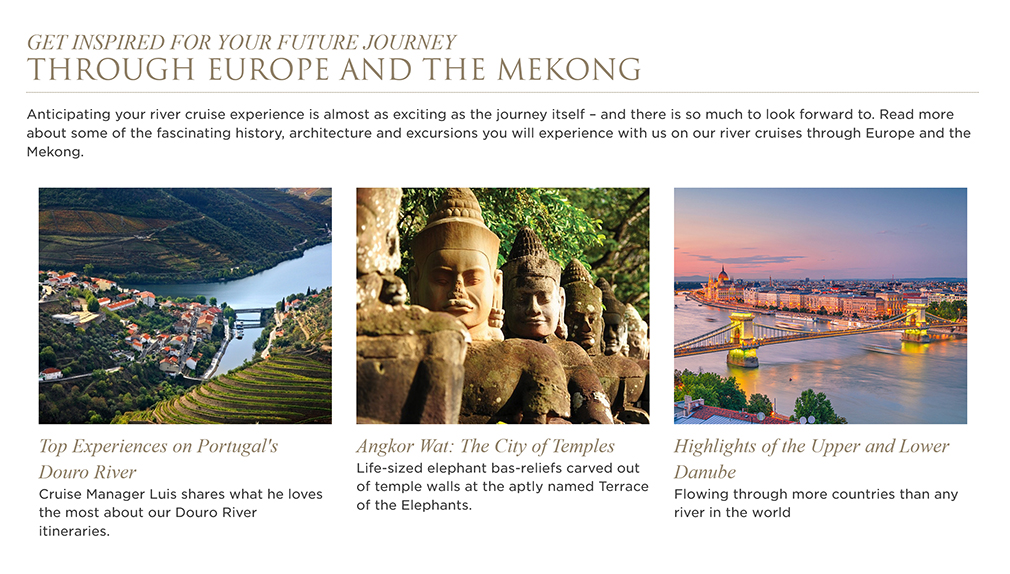 NEW ORLEANS: A must-see for history lovers and all patriots, it has been designated by the U.S. Congress as America's official WWII Museum. Please call (732) 449-9155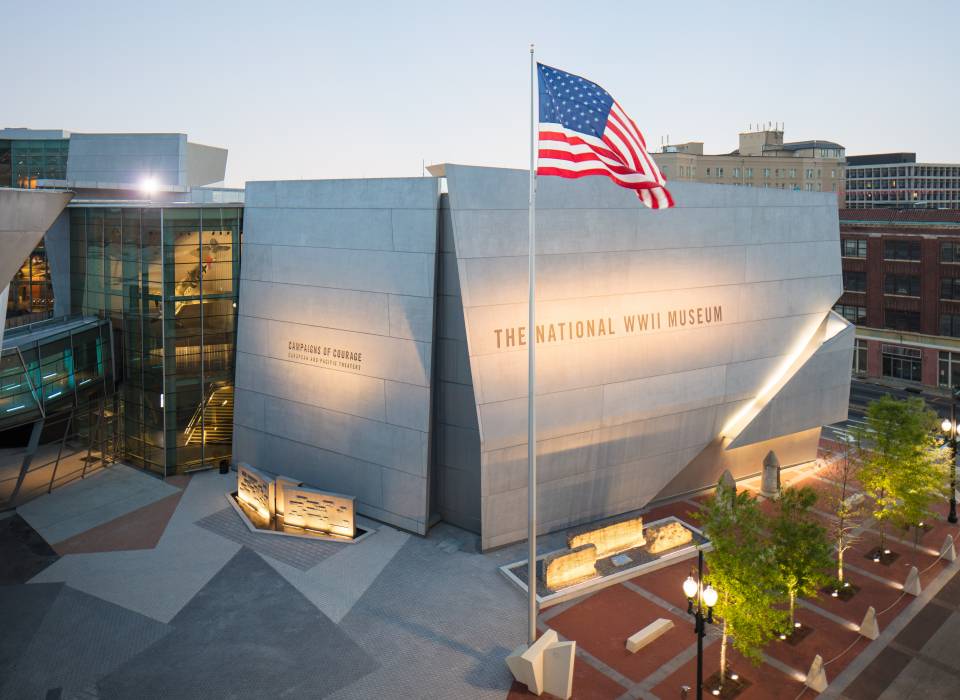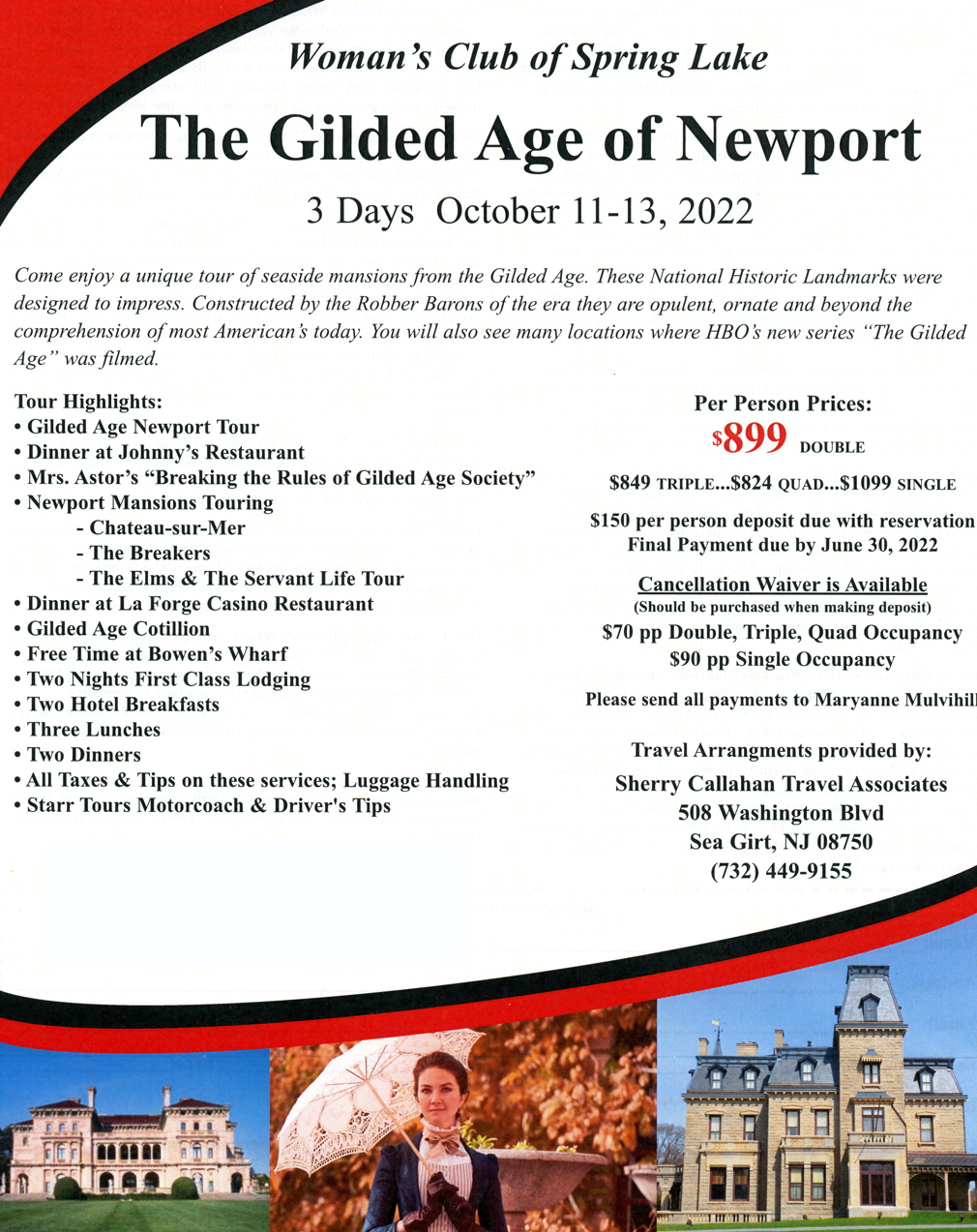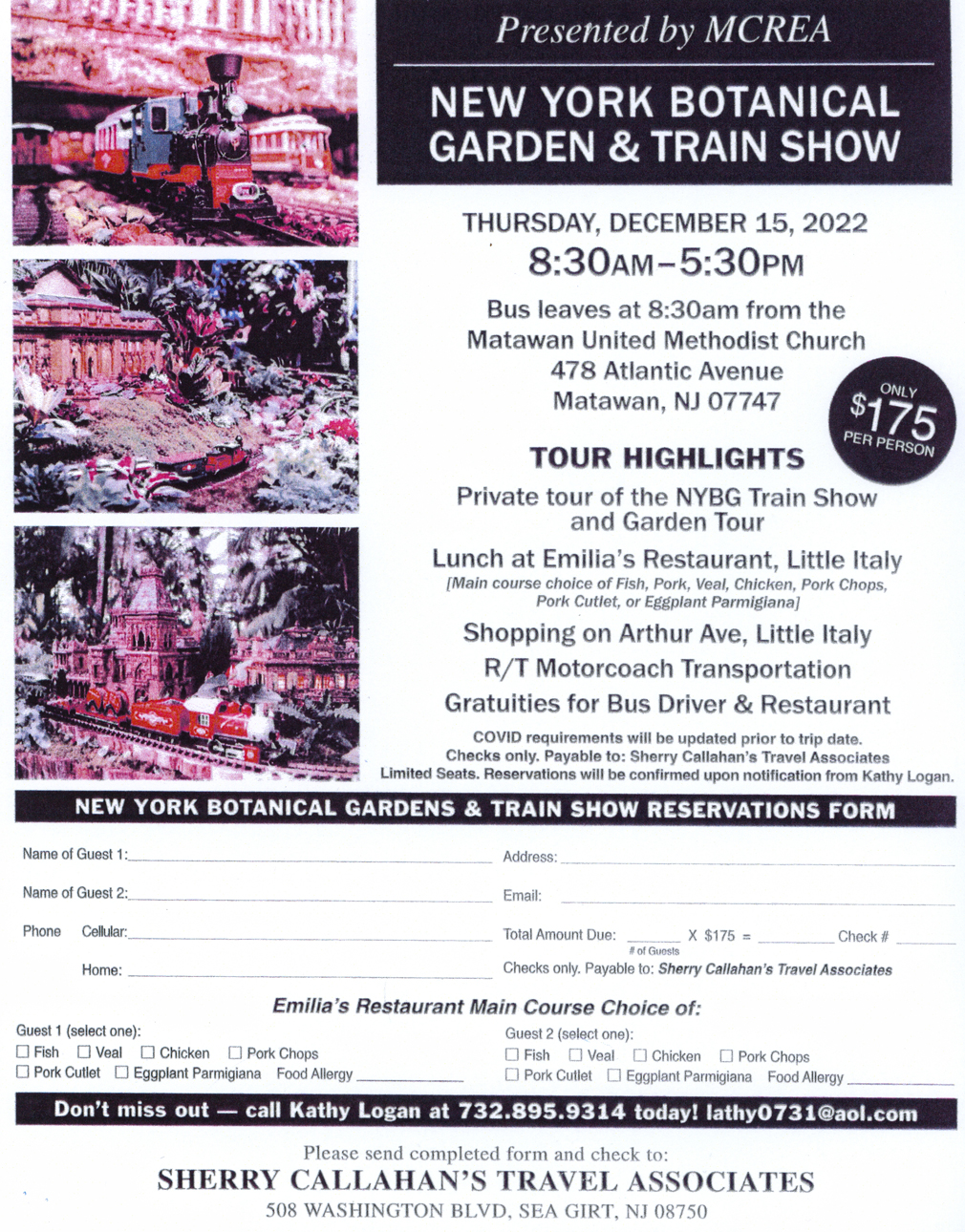 VIEW TRENDING DESTINATIONS