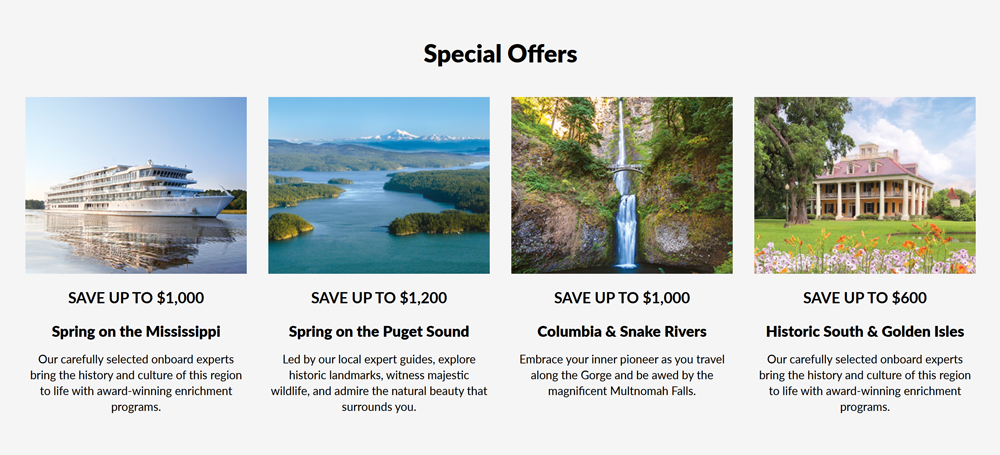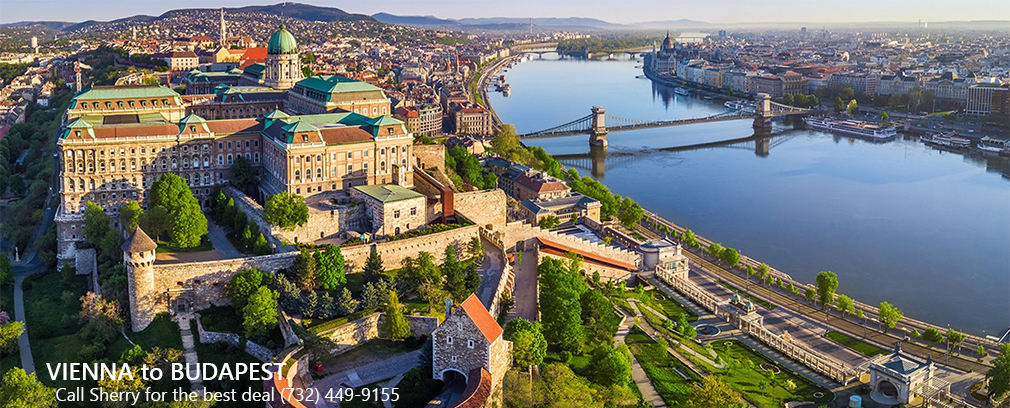 PLEASE CALL FOR TRAVEL DEALS: (732) 449-9155

As your local travel professionals,
we give you individual attention to your travel plans.
Our years of experience with friendly and dedicated service
can provide you with a complete travel package!


Including:
Hotel Accomodations
Sightseeing
Guided Tours (domestic & European)
Why Us?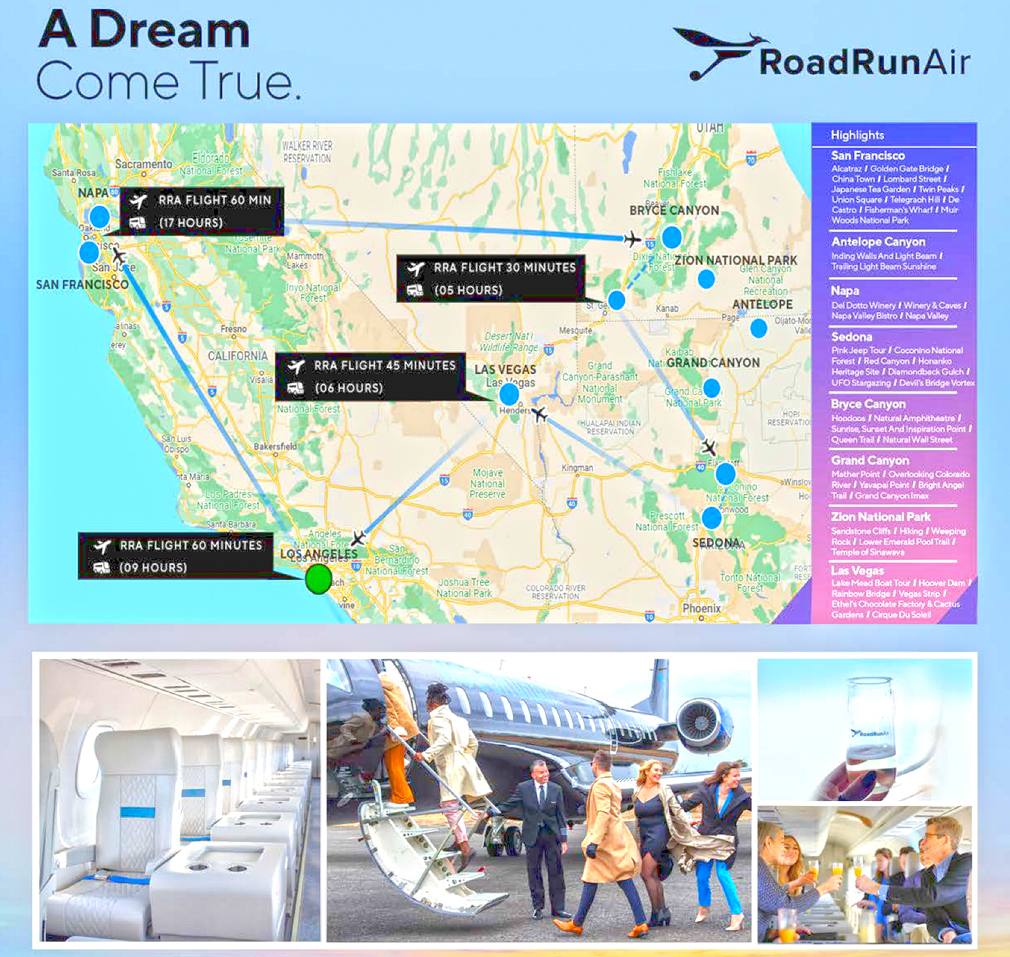 LOCAL TRAVEL MADE EASY TO ANYWHERE IN THE WORLD!
PLEASE CALL FOR TRAVEL DEALS: (732) 449-9155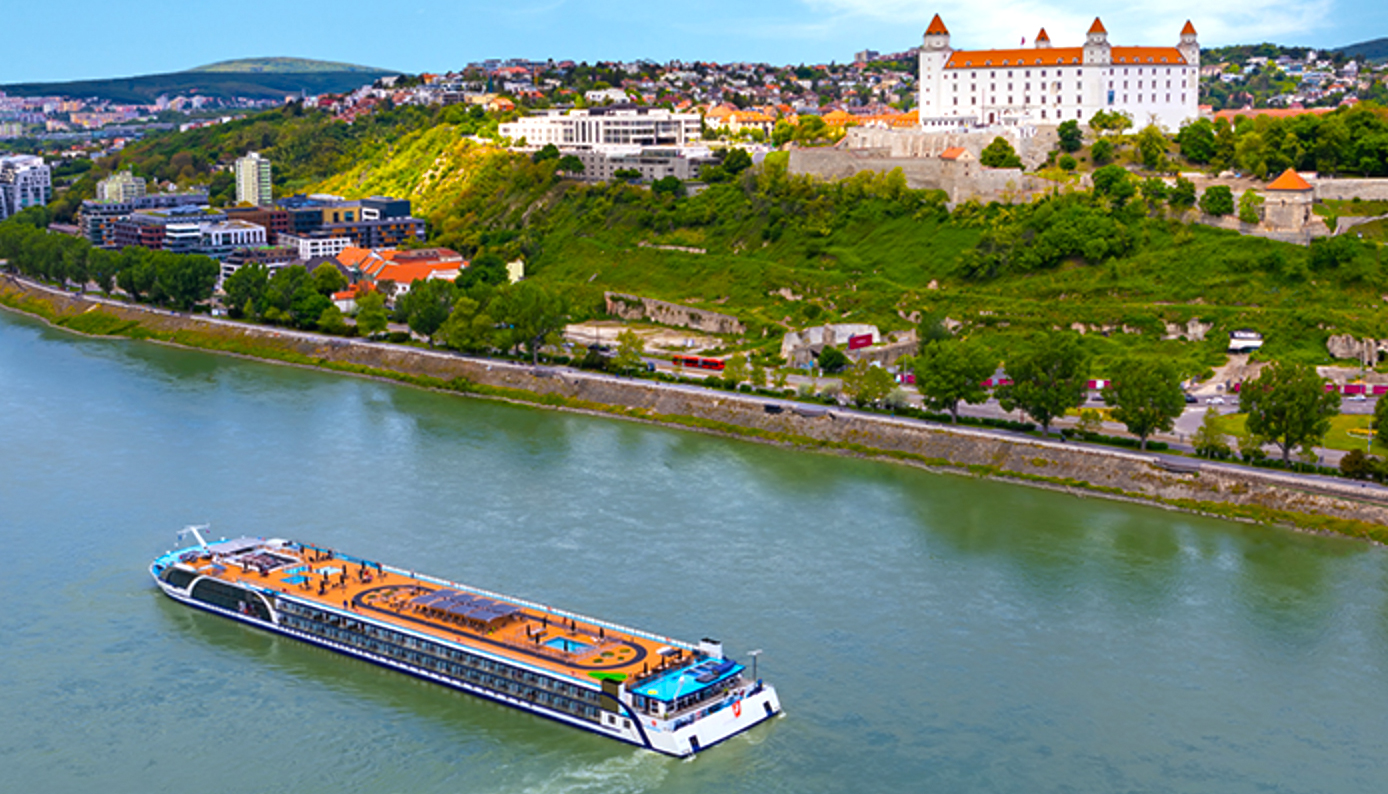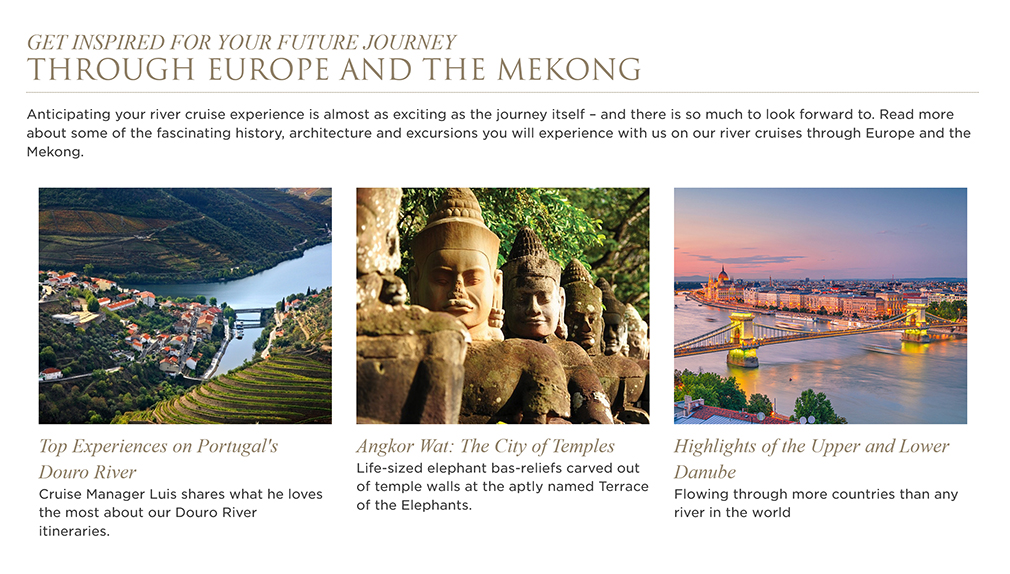 NEW ORLEANS: A must-see for history lovers and all patriots, it has been designated by the U.S. Congress as America's official WWII Museum. Please call (732) 449-9155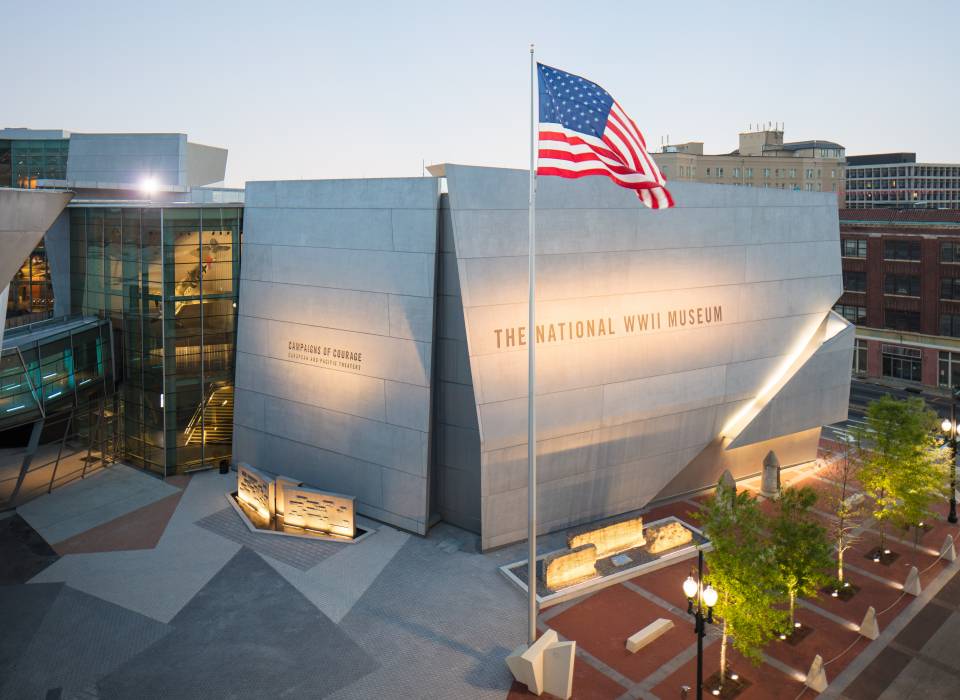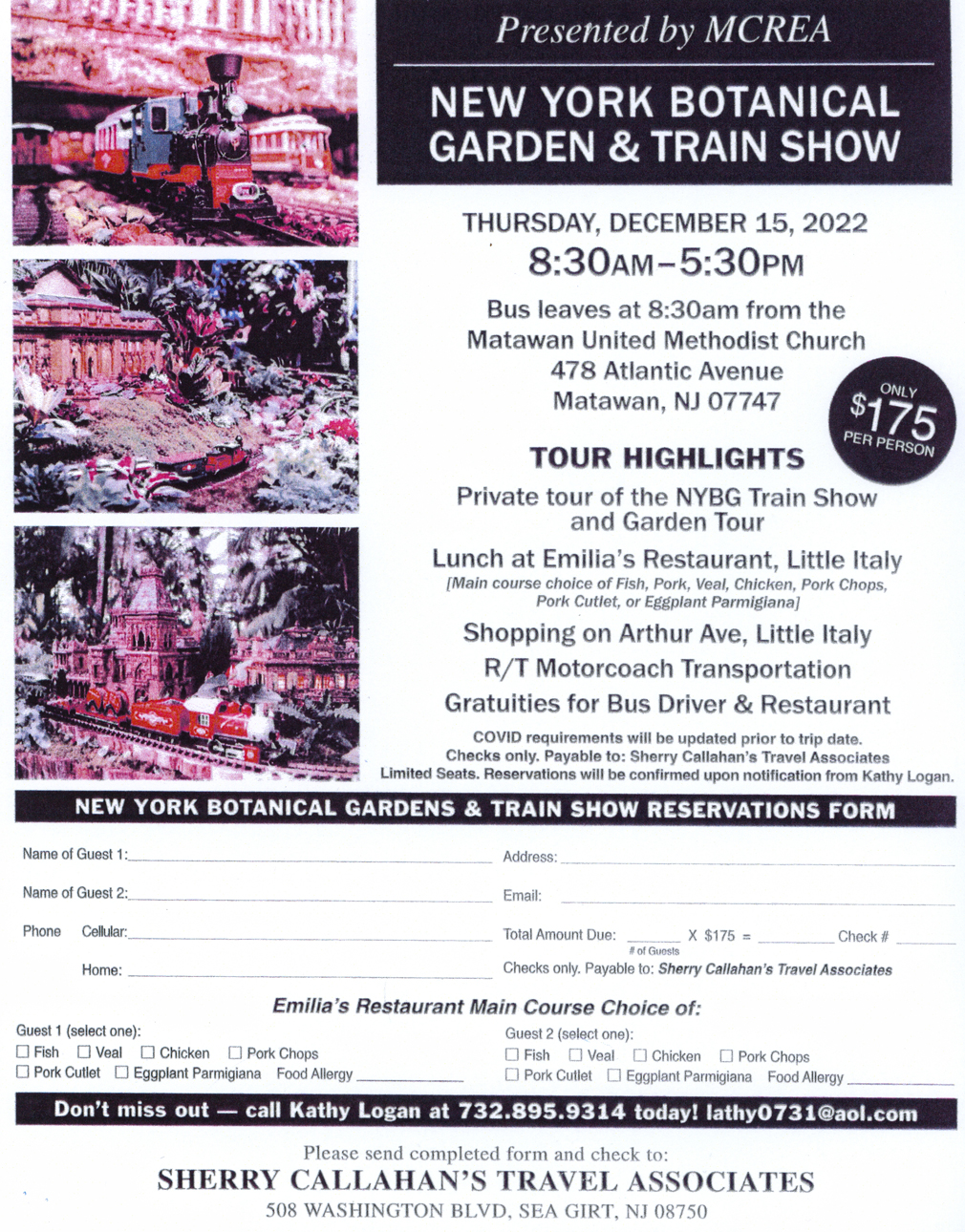 VIEW TRENDING DESTINATIONS