Tropical Hawaiian Paradise Escape

Authentic Dining Experience: Savor a Farm-and-Sea-to-Table Lunch at Pacific'o in Lahaina served on the beach, with uninterrupted views of the blue Pacific Ocean.
Insight Experience: An immersive eco excursion shows you the rich tapestry of land, people and culture that thrives on the Mississippi. Meet a local oysterman and sample some fresh seafood at the fishing village.
Spectacular Southwest Escape
Top Rated Highlight: Board the historic Grand Canyon Railway and enjoy a leisurely journey to the South Rim of the Canyon. Upon arrival in Grand Canyon Village, you'll have time to explore and dine on your own for lunch.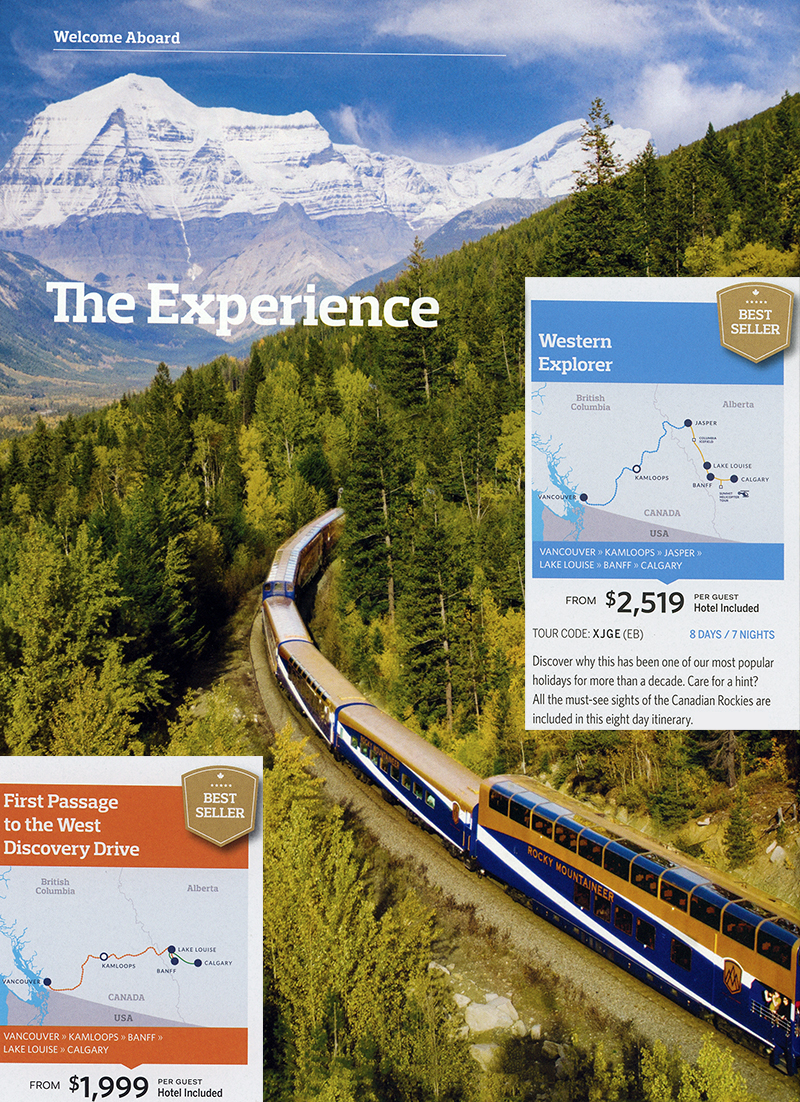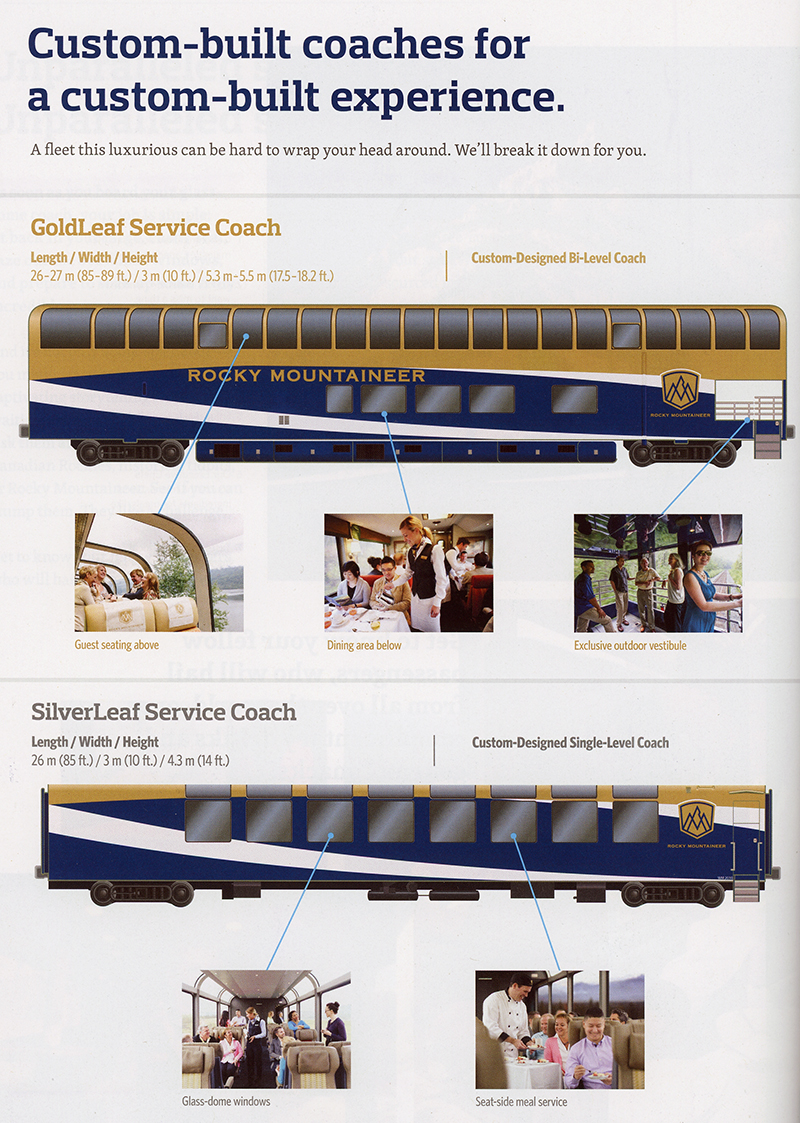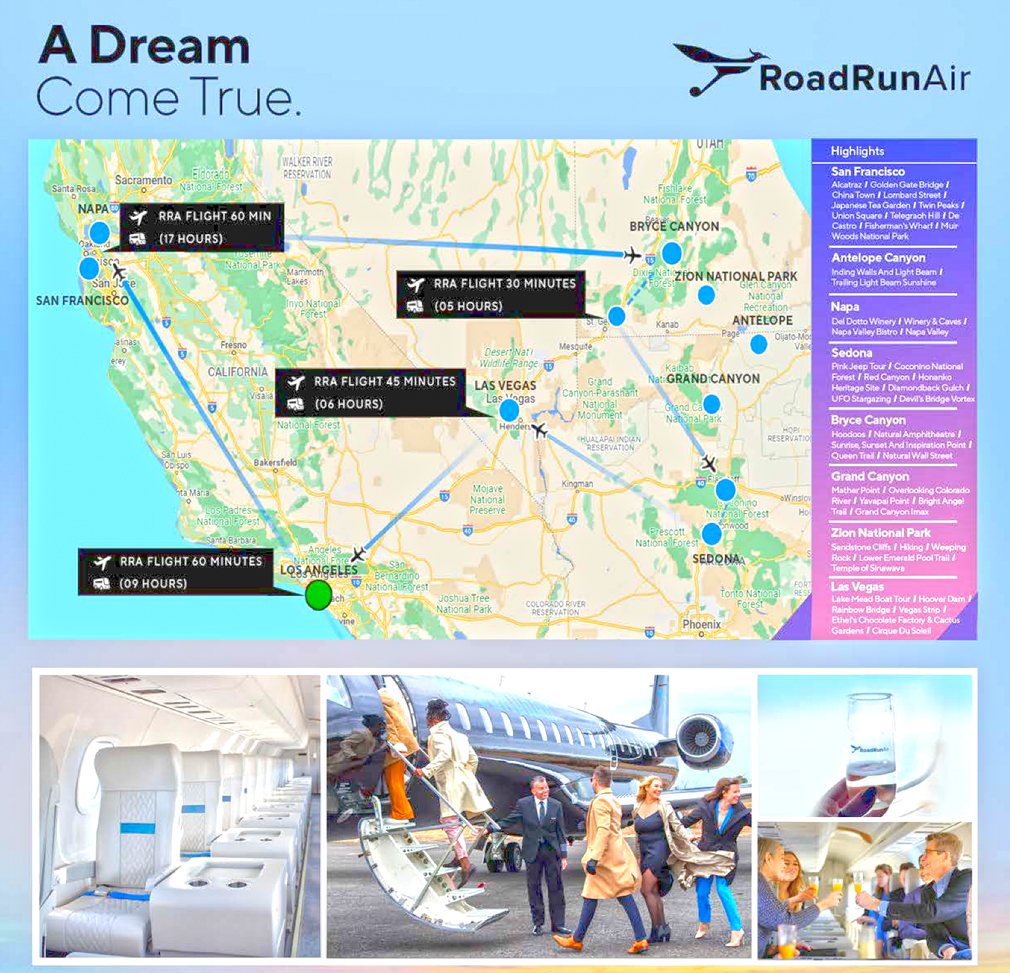 Amalfi Coast Vacation Travel Experts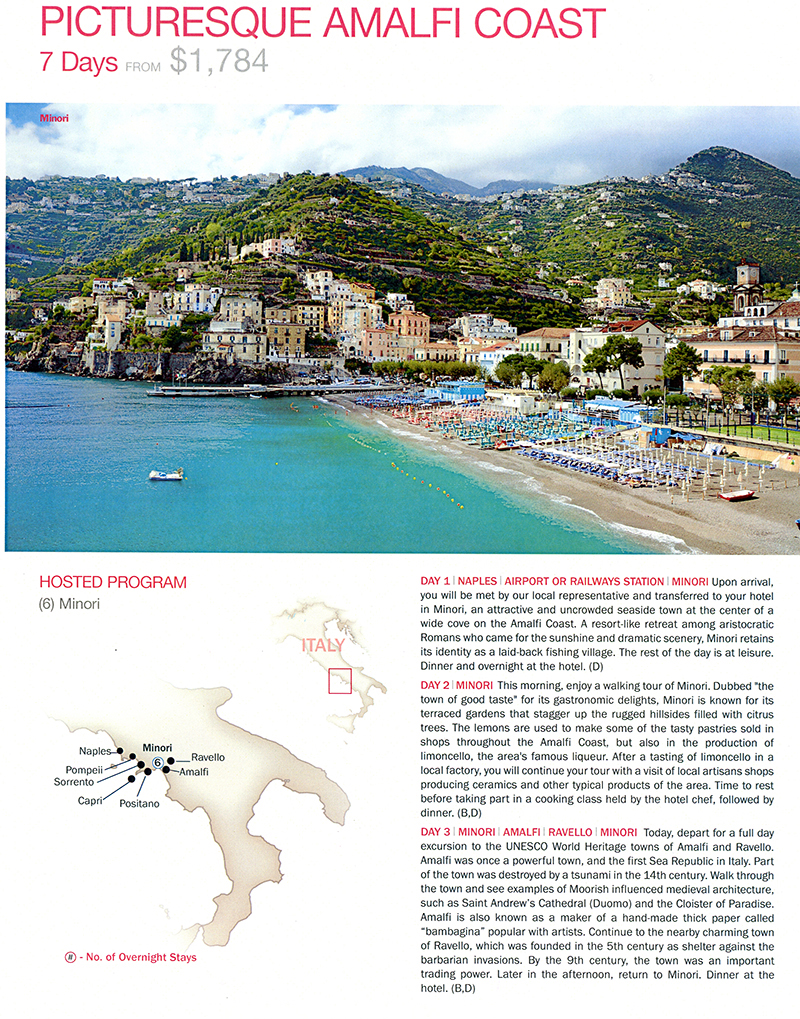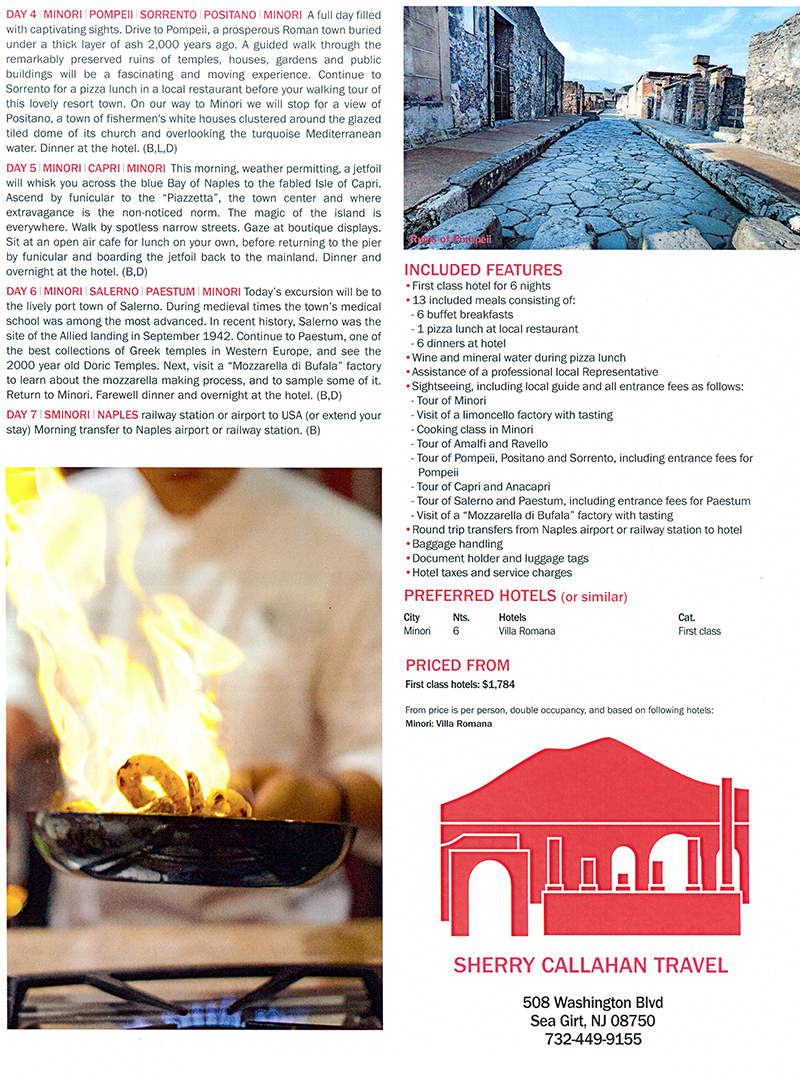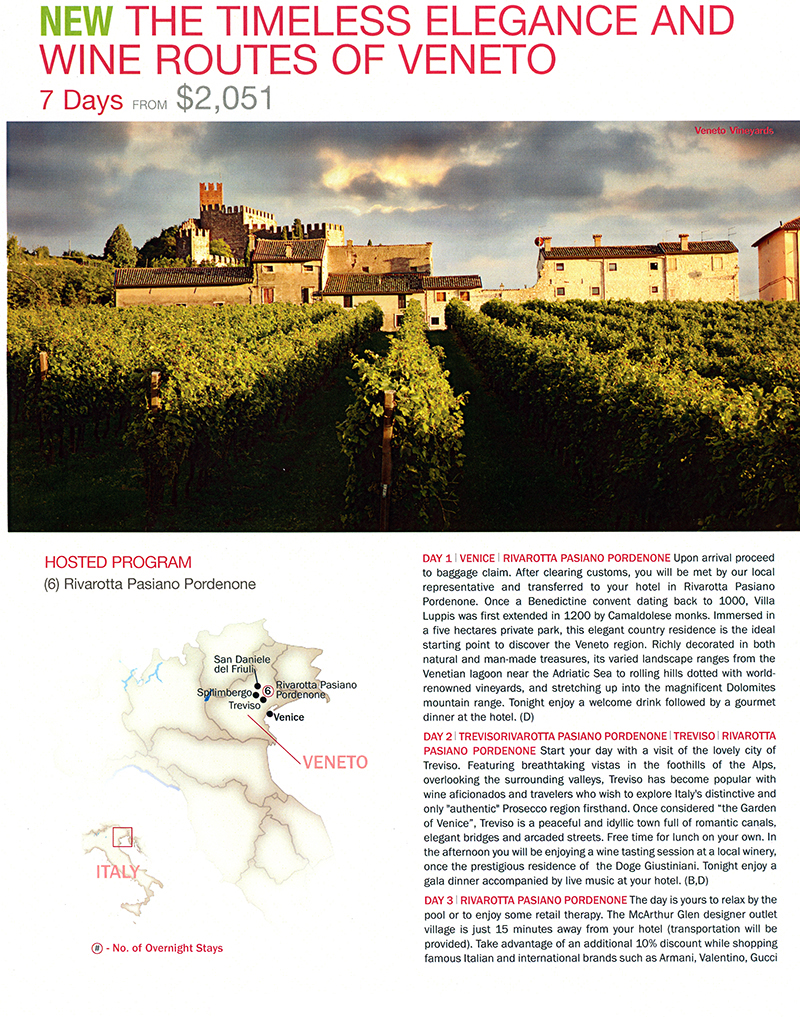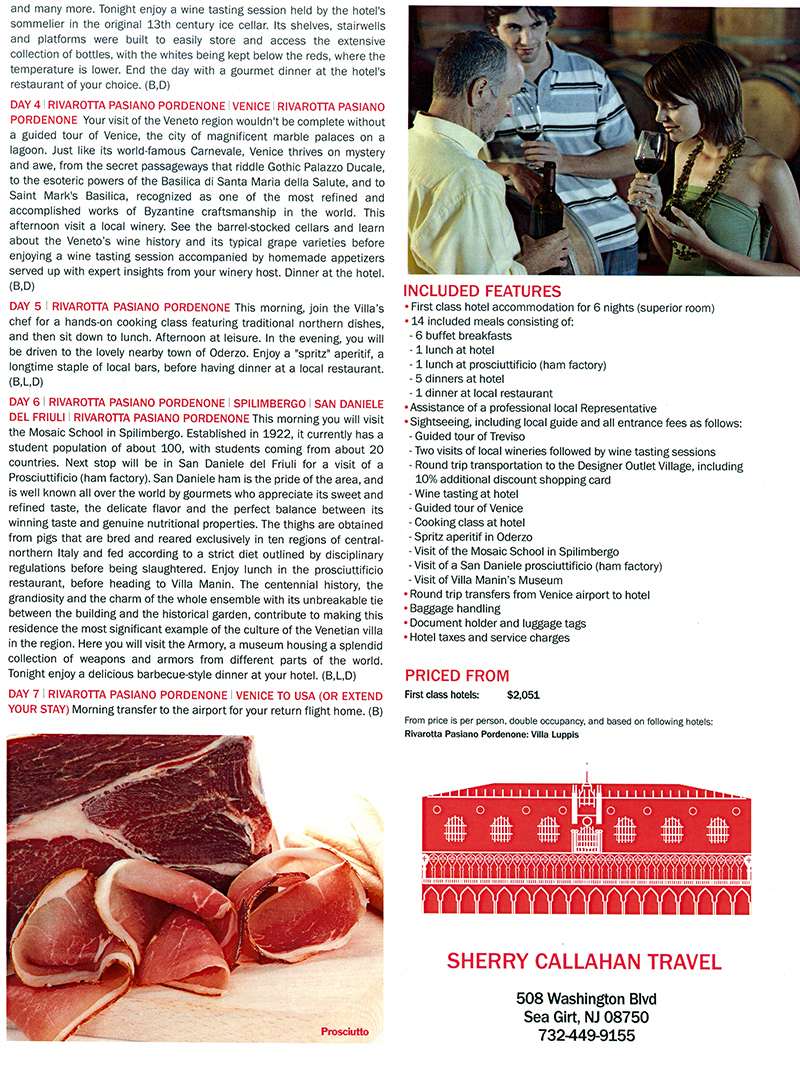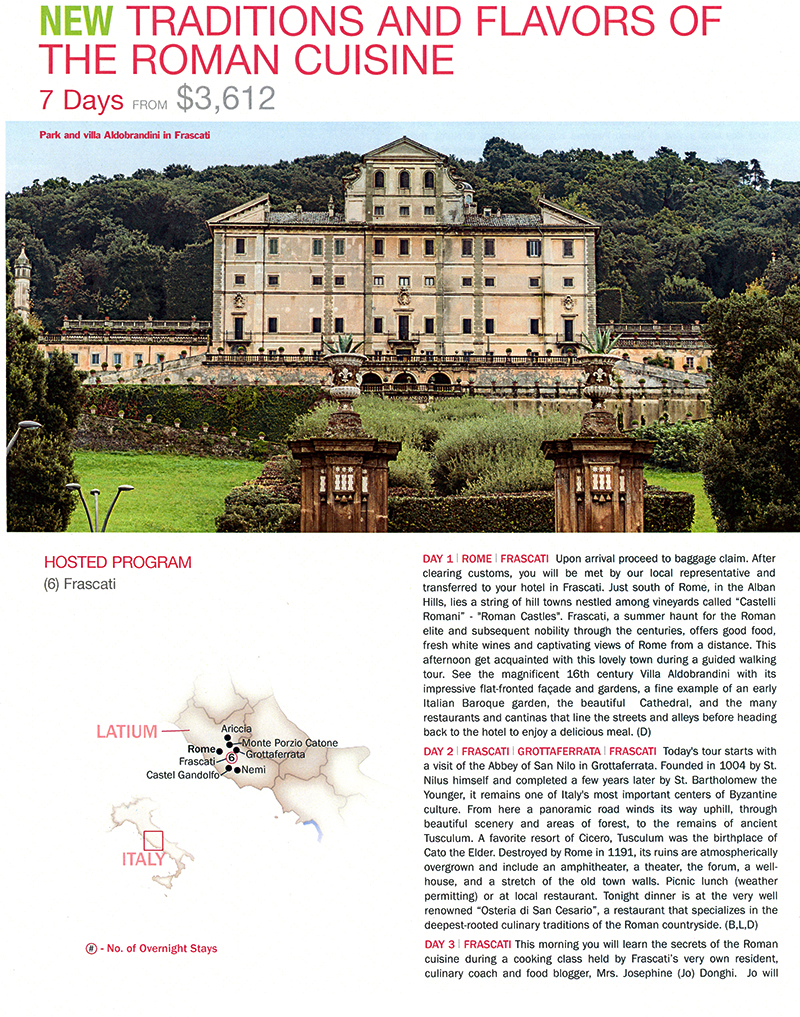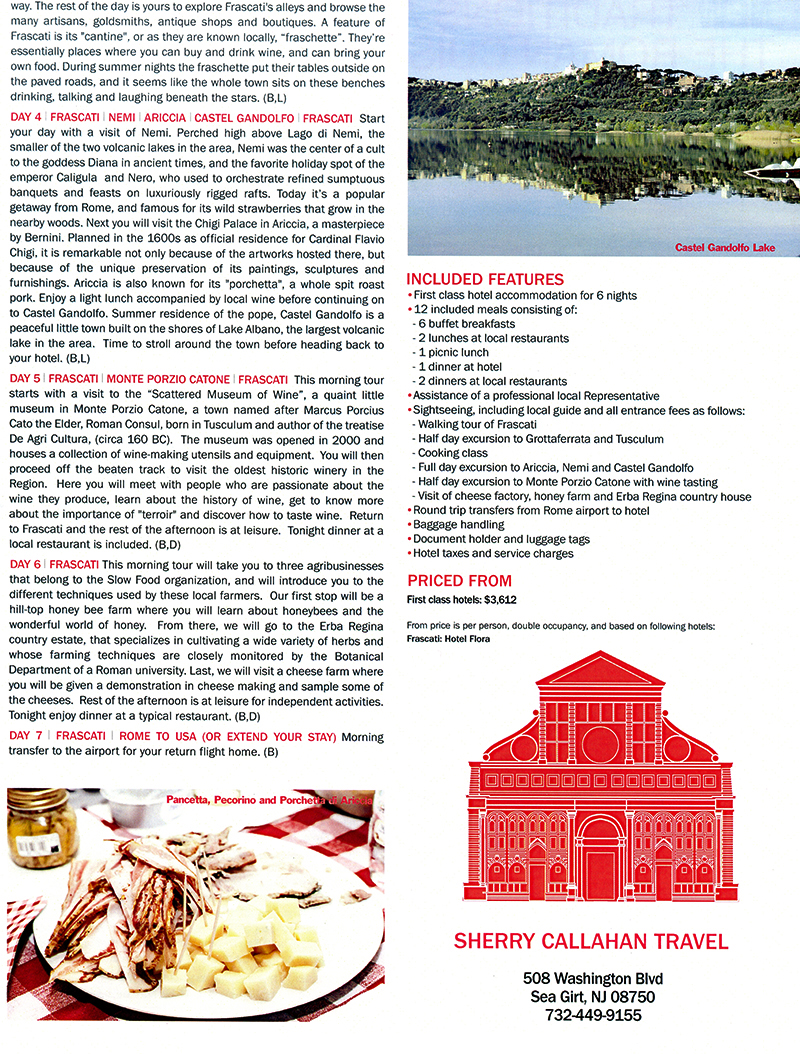 Italy Vacations Spring Lake New Jersey